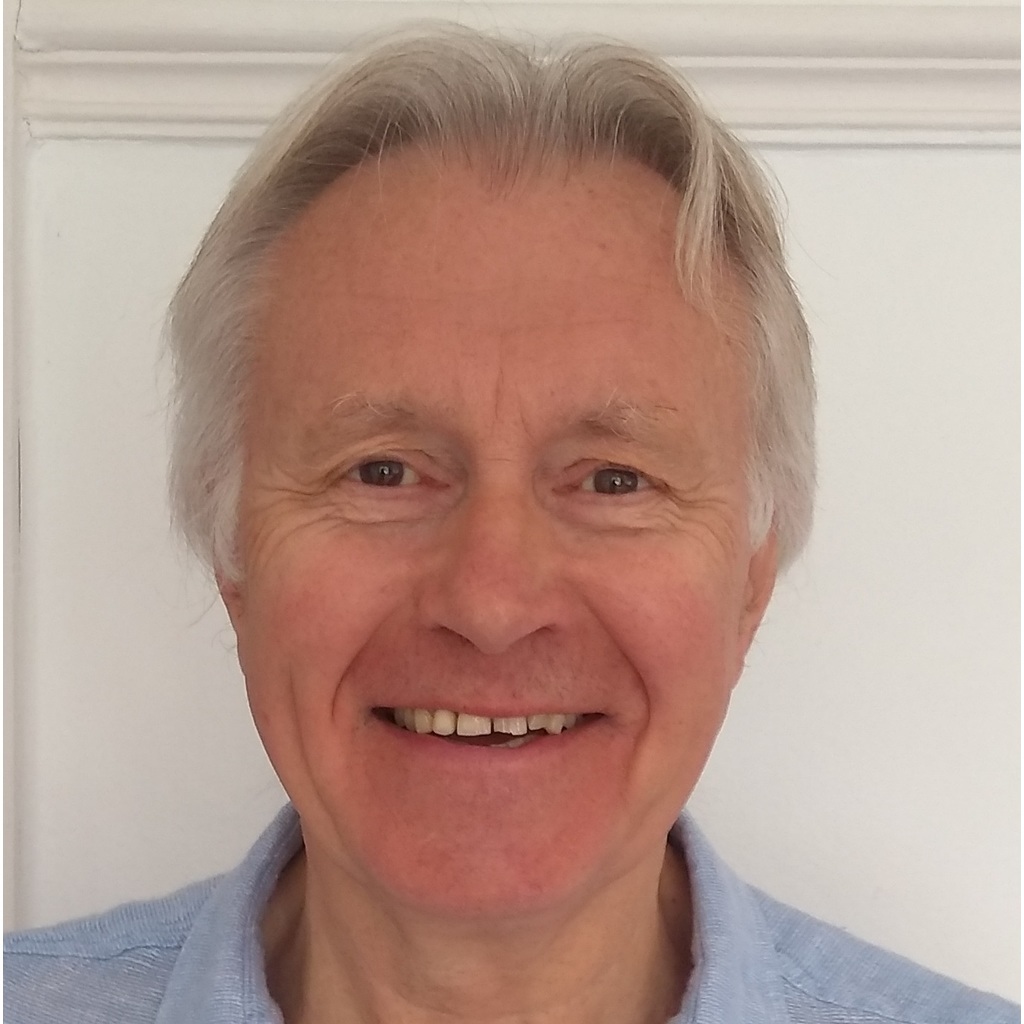 Ian Barnes
Director at Cloudis
Ian has been in the computer business since 1977. He has been involved in the computer training, software and consultancy businesses since. He joined the company that later became Cloudis Ltd in 1996 and in 2002, in partnership with a colleague, they bought the business.
Sponsored by Cloudis, a key SSI partner
An independent UK-based software company specializing in applications developed around the Oracle database.
All Sessions by Ian Barnes
Day 3 - Oct 6
10/06/2022 7:00 am
Functional Design Track - Cloudis CMPIC Workshop
Day 2 - Oct 5
10/07/2020 7:00 am
Day 1 - Oct 4
10/04/2022 7:00 am
The Cloudis CMPIC Electrical Cable Management System in Practice for Ship Design