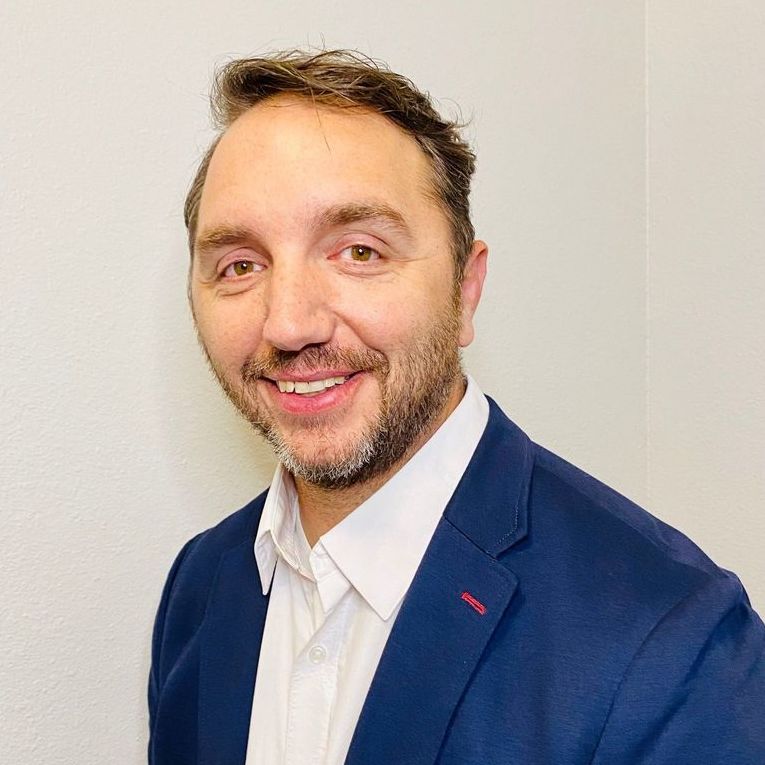 Kenny Neumann
Design Manager at C&C Marine and Repair
Kenny has spent more than 16 years in the Marine Design industry serving in various job roles including, Senior Designer, Detail & Production Design Supervisor, Project Engineer, and Design Manager. Through developing a close working relationship with tradesman and Pre-fabrication, Kenny specializes in creating production design packages that optimize both manufacturing and production facilities as well as the human capital output.
Sponsored by C&C Marine and Repair
Marine fabrication and repair services to the maritime industry since 1997.
All Sessions by Kenny Neumann
Day 3 - Oct 6
10/06/2022 7:00 am
A Partner Case Study - Utilizing EnterprisePlatform to Streamline Generation of Pipe Spool Fabrication Drawings
Day 2 - Oct 5
10/07/2020 7:00 am
Day 1 - Oct 4
10/04/2022 7:00 am