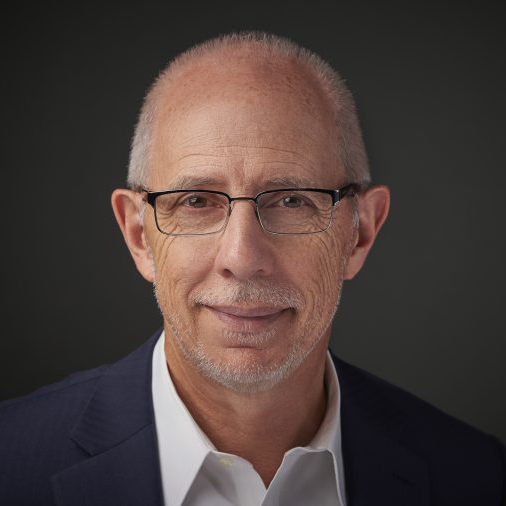 David Males
Director of Sales and Marketing at InnovMarine
35+ years as a trusted sales and marketing executive in IT & Related Services in the US and Canada, Mr. Males brings a pragmatic approach to helping clients solve real business problems effectively and affordably. David's previous experience serving the industrial manufacturing and infrastructure development (AEC) sectors allows him to bring a practical perspective to help the marine and shipbuilding industry address key challenges surrounding digital transformation, lifecycle management, and the impact of emerging technology on current and future workers.
Sponsored by InnovMarine
Marine business consultants which provide industry specific solutions and services to challenges in the shipbuilding and offshore industry.
All Sessions by David Males
Day 3 - Oct 6
10/06/2022 7:00 am
Custom Tool & Productivity Driver Development Workshop by InnovMarine
Day 2 - Oct 5
10/07/2020 7:00 am
Secrets of a Platinum Reseller
Day 1 - Oct 4
10/04/2022 7:00 am