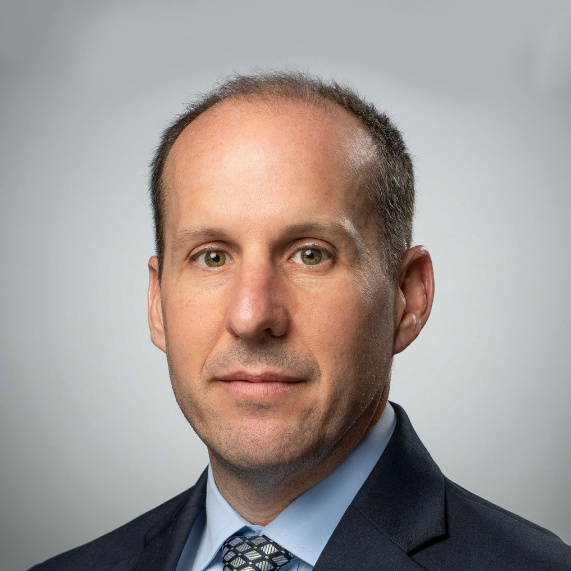 Brian Blanchette
Vice President, Quality and Engineering at HII – Ingalls Shipbuilding
Brian Blanchette is Vice President, Quality and Engineering for Ingalls Shipbuilding, a division of Huntington Ingalls Industries. In this role, Brian is responsible for the formulation, management and oversight of the division's quality program, research & development, ship design engineering, integrated logistics support (ILS) and planning yard programs.
Sponsored by HII – Ingalls Shipbuilding
A global engineering and defense technologies provider, and recognized worldwide as America's largest shipbuilder.
All Sessions by Brian Blanchette
Day 3 - Oct 6
10/06/2022 7:00 am
Day 2 - Oct 5
10/07/2020 7:00 am
Day 1 - Oct 4
10/04/2022 7:00 am
Keynote Presentation - The Value of a Strategic Partnership with SSI