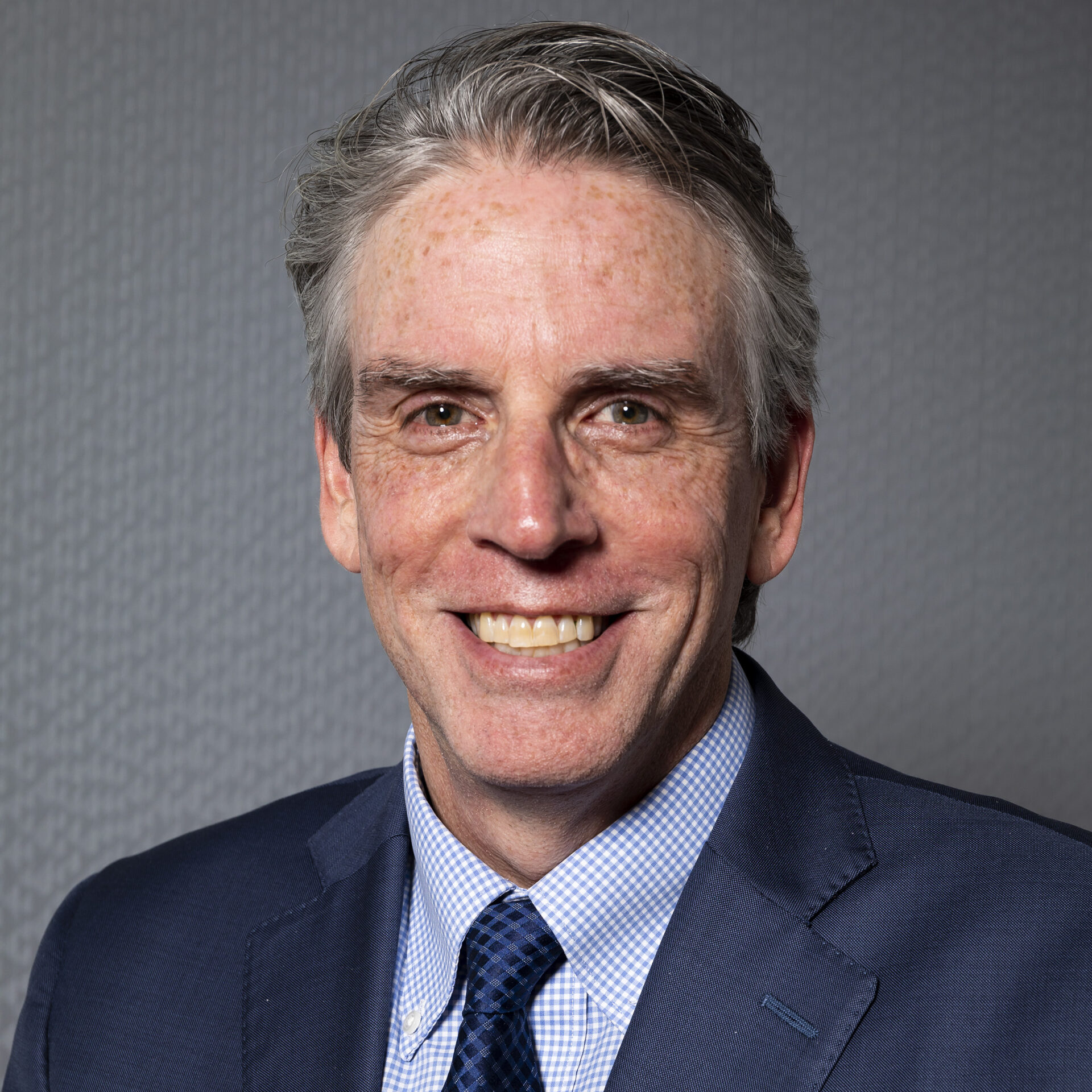 Alan Mendel
VP Business Development, Government & Defense at Aras
Mr. Mendel is a seasoned international business professional with over 35 years of experience in the design automation and product lifecycle management (PLM) business. He has led the Aras North American Operations team and now leads the Aras Government and Defense business. Mr. Mendel is an authority on methodologies and technology solutions for digital transformation, product development and product lifecycle management.
Sponsored by Aras, a key partner with SSI
Providing the most powerful low-code platform with applications to design, build, and operate complex products. Its technology enables the rapid delivery of flexible, upgradeable solutions that build business resilience.
All Sessions by Alan Mendel
Day 3 - Oct 6
10/06/2022 7:00 am
Day 2 - Oct 5
10/07/2020 7:00 am
Aras Company and Platform Updates – Agile, Upgradeable and Successful Digital Transformation
Day 1 - Oct 4
10/04/2022 7:00 am